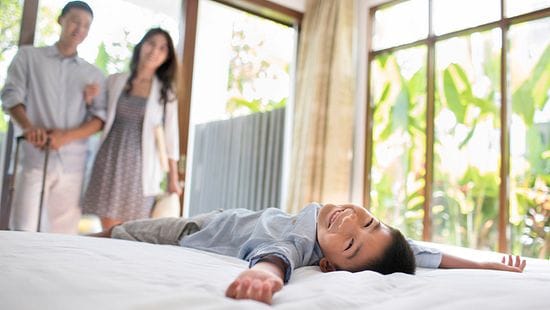 Hospitality Laundry
Hospitality and hotel laundry service providers worldwide trust Ecolab to deliver superior solutions for linen laundry, and outstanding service. Our breakthrough products and programs make it easier for you to serve your hotel and hospitality customers.
High-Performance, Low-Temperature Hospitality Program
Protect Your Customers, Employees and Bottom Line

Related Solutions
No related solution pages were found.