Commercial Buildings
We partner with facilities to create and protect safe, healthy spaces, providing comprehensive programs, innovative solutions and expert support to drive outcomes that matter most in your facility.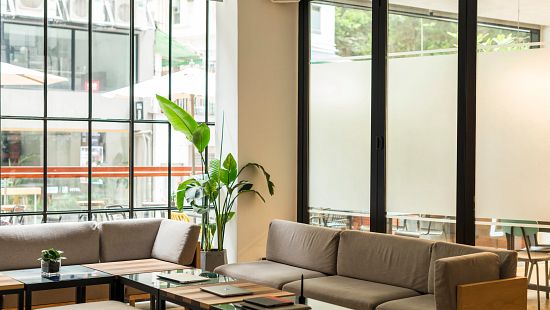 A Mindset Shift:
Cleaning for Confidence
Helping Offset the Labor Squeeze and Tightening Operations:
A Partnership Perspective
Optimizing Cleaning Operations to Help Offset Labor Challenges
Services We Provide: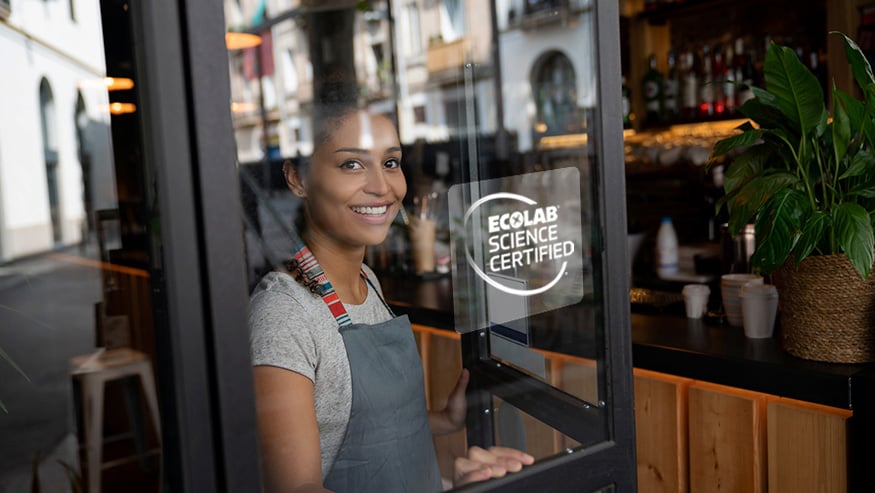 Ecolab Science Certified™ Program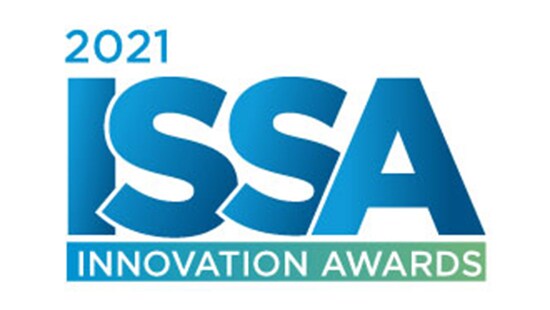 Industry Choice Award Winner
A Comprehensive Program For A Clean You Can Count On
No related solutions pages were found.

Be Prepared. Protection Starts with Prevention.