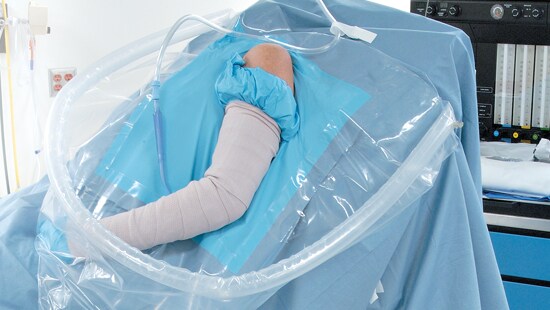 Specialty Patient Drapes
Orthopedic procedures are associated with a high risk of surgical site infections (SSIs) in the operating room (OR).
Our complete line of surgical patient drapes covers an extensive range of surgical procedures to provide the critical balance of properties your demanding work requires. A trusted name in the industry for over 30 years, Ecolab continues to deliver innovative patient drape offerings and the largest breadth of products you will find anywhere with significant cost savings.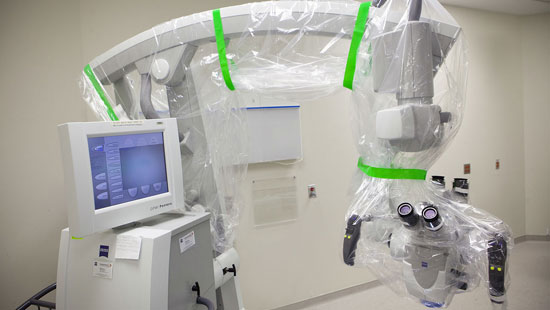 Explore our Surgical Equipment Drape Solutions
Programs, Products, Equipment and Services
Explore our Patient Drape Offerings
We couldn't find any results for "".
Note: Medical devices advertised here may not have been licensed in accordance with regional regulations or country specific (e.g. Canadian) laws.