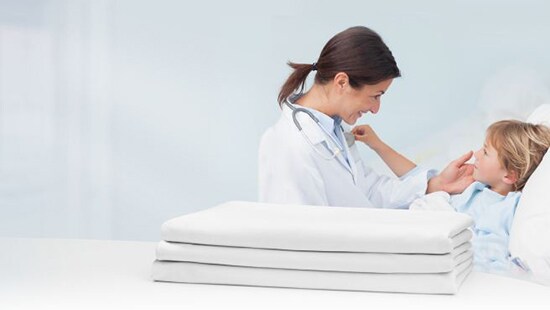 AdvaCare Oxidizer
AdvaCare™ Oxidizer is a highly comprehensive wash program for healthcare linen that outperforms chlorine and peroxide for disinfecting, whiteness, extending linen life, sustainability and overall effectiveness.
"AdvaCare Disinfectant delivers the highest level of cleanliness for reusable textiles, and the EPA registered emerging viral pathogen claim against viruses like SARS-CoV-2 provides additional assurance to commercial laundries and the customers they serve."

~ Greg Thorsen, Ecolab senior vice president and general manager, Textile Care North America

AdvaCare™ Disinfectant Program

Food contamination is a serious issue.
HELP PROTECT CONSUMERS AND FOOD PROCESSING CUSTOMERS WITH AN ADDED LAYER OF PROTECTION ON THE LINEN YOU PROCESS.
Go Beyond the Food Safety Status Quo
Advacare Disinfectant Difference

Hospital linens can be the source of many pathogens that can cause illness.
Help protect patients and your customers.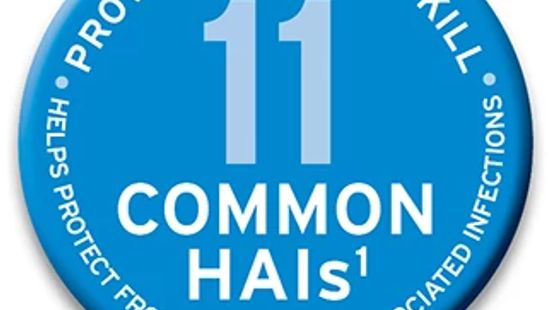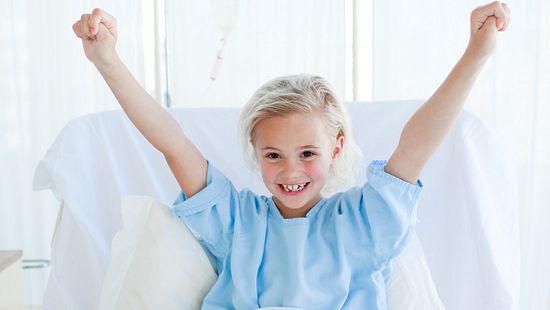 AdvaCare Disinfectant Difference

AdvaCare disinfectant is the most comprehensive EPA-registered laundry concentrate available for textiles.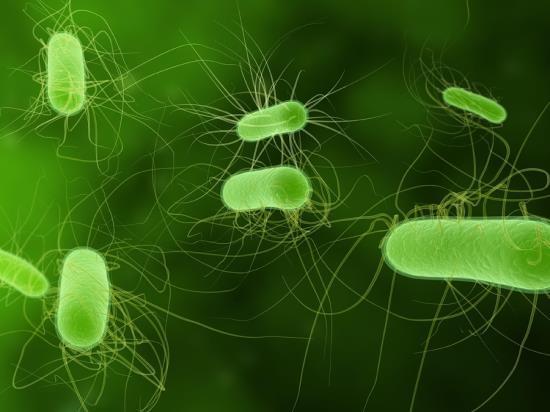 AdvaCare™
Residual Bacstat
AdvaCare™
Fluid Repellent