Ecolab eCommerce
An Easier Way to Buy.
Ecolab now offers an exclusive one-stop eCommerce purchasing experience for industrial and commercial customers seeking a simpler and faster way to order water treatment products online. Backed by nearly 100 years of customer valued field experience, Ecolab continues to provide trusted and proven innovative water treatment solutions onsite… and now online.
Previous slide
Next slide
SIMPLE STEPS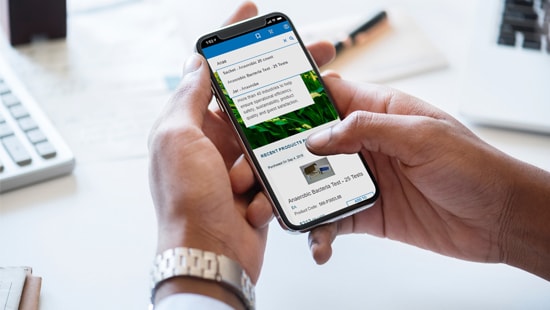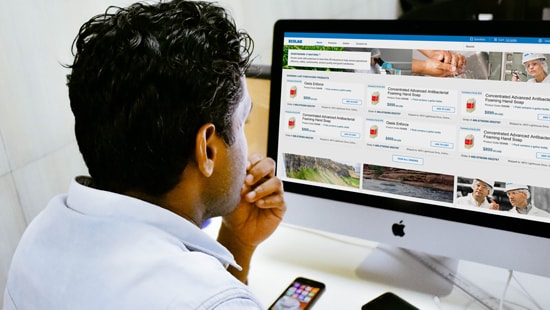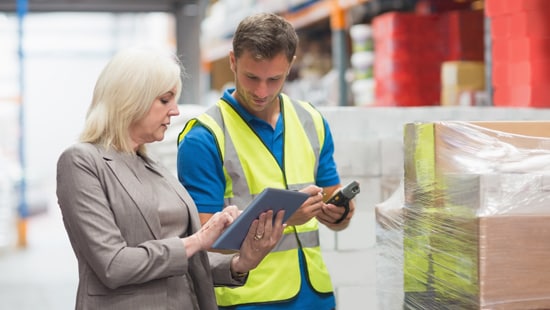 "I love it... It's just ridiculously easy." 
- Director of Purchasing, Major Medical Research Institution
FEATURES & BENEFITS
Easy Customer Registration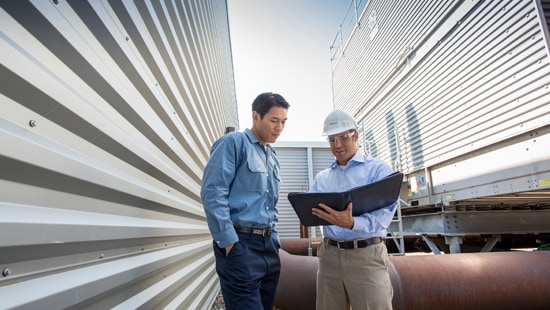 Large Portfolio of Products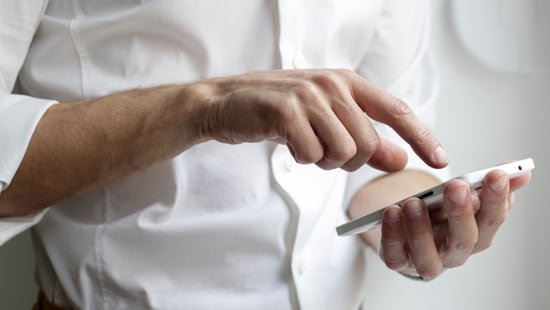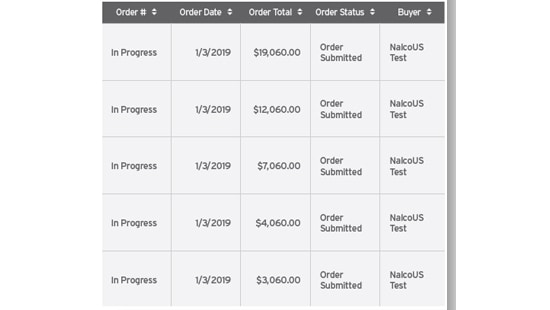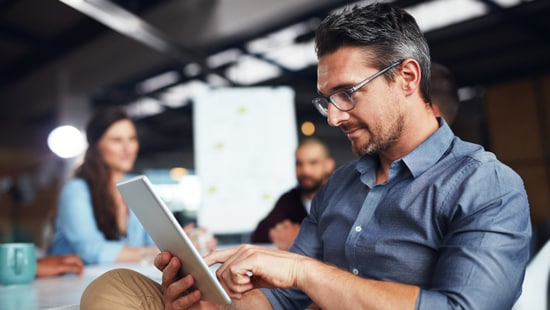 CONTACT YOUR NALCO WATER SALES REPRESENTATIVE TO LEARN MORE!
EXISTING CUSTOMERS, VISIT CONNECT.ECOLAB.COM TO REGISTER AND ORDER ONLINE