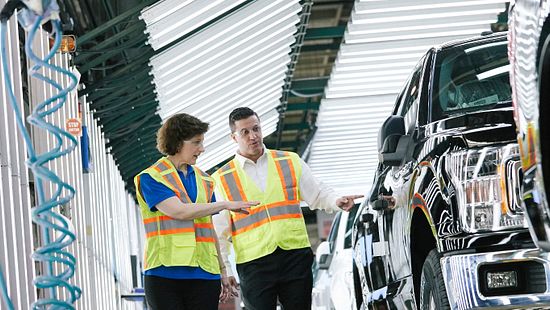 Abednego Environmental Services LLC
Abednego provides a full suite of industry-leading engineering and onsite operational services to manage complex paint processes and industrial water treatment systems in the Automotive and Transportation Industries.
Water and Air Systems
From reverse osmosis and water, boiler and chiller systems, and wastewater treatment systems to the most complex water reuse and recycle projects
Paint Booth Management
We provide Total Paint Booth Management the Automotive industry including: spray booth air and water balance, filtration and energy management and paint sludge detackification systems.
Paint Technical Services
Our expert technicians tender pretreatment systems, manage the paint kitchen, collect key data and run kitting programs.
Engineered solutions & Managed operations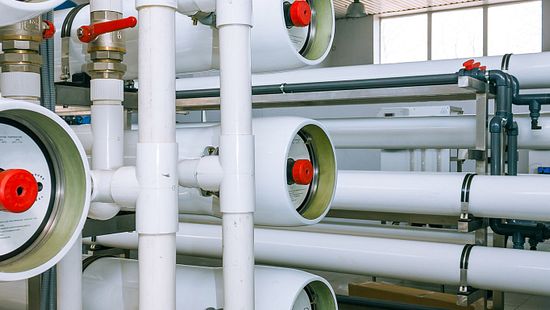 Engineered Solutions
Water Reuse and Recycle Solutions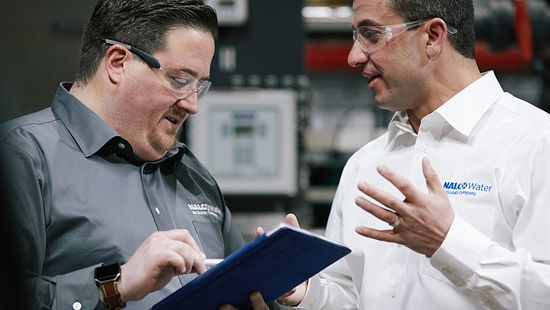 Managed Operations
Total Paint Booth Management
Automotive Manufacturing Solutions